Welcome
This year's transition is more complex than usual. Everything you need is below.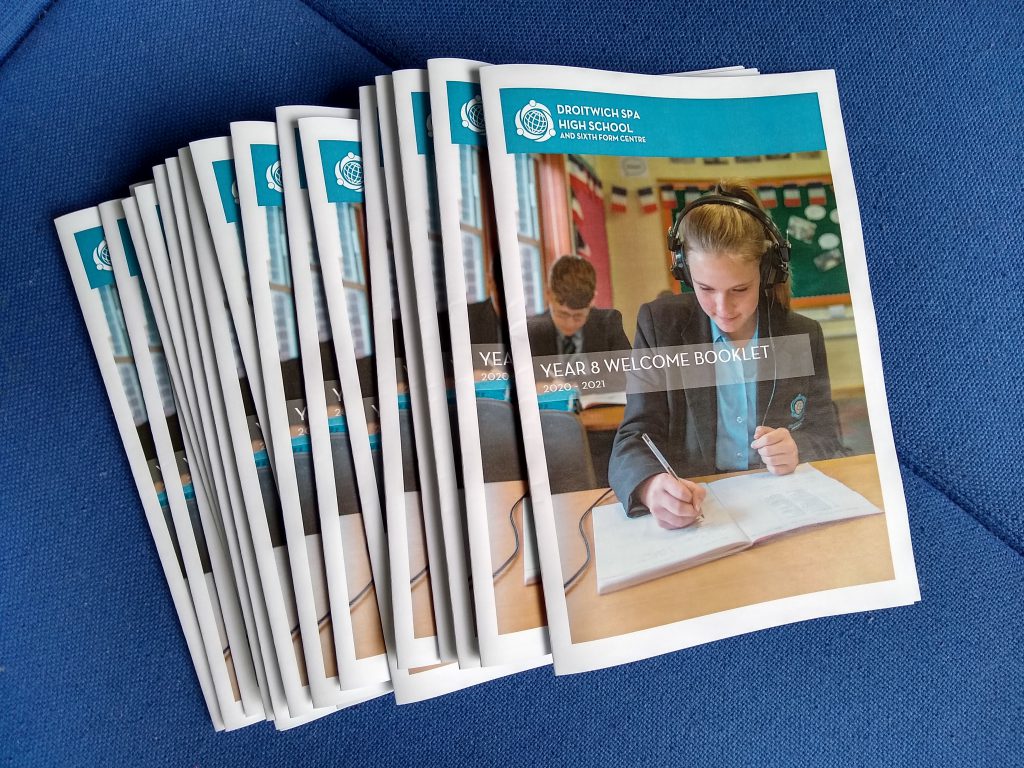 Timeline
8th June 2020 – Welcome Packs sent out to all those who applied by the LA deadline (and allocated a place by the LA) for Year 8 in September 2020. The (anonymised) welcome letter from the Headteacher is below. All of the other documents in the pack can be downloaded from the library at the bottom of the page.
Mid June 2020 – We will contact parents of students identified as anxious / vulnerable to anxiety about transition to organise some bespoke 1:1 tours as appropriate.
Late June 2020 – We will email all new Year 8 parents, inviting them to log on to our Arbor Parent Portal to check / update their contact details, student medical conditions / allergies etc.
Early July 2020 – We will confirm academic sets for students (via email).
September 2020 Transfer Documents