About Rowling House
Rowling House is named after JK Rowling, who was born in Bristol but grew up in Gloucestershire. She is a British
novelist best known for writing the Harry Potter fantasy series.
Head of House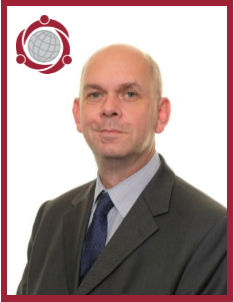 Mr Quiney is a member of the Business Studies and Ecomomics department. He joined DSHS in 2011. He is responsible for organising the Year 10 Work Experience.
House Captains 2019/20
Harriet Rochelle, Annalise Hughes, Adam Such (all Year 10).