About Winslow House
Winslow House is named after Edward Winslow, the
Droitwich man who sailed with his wife on the Mayflower and was prominent among the Pilgrim Fathers. He was among the first founders of the settlements that eventually became New England which went on to become the first of the United States.
Head of House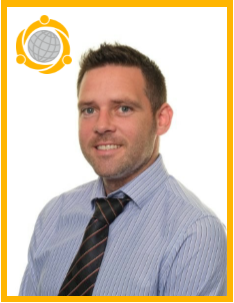 Mr Hook is a member of the Geography department. He joined the pastoral team in 2018. He loves rugby and getting out and about with his family in their camper van.
House Captains 2019/20
Adam Stott, Ben Foster and Holly Whittal-Jones (all Year 11).