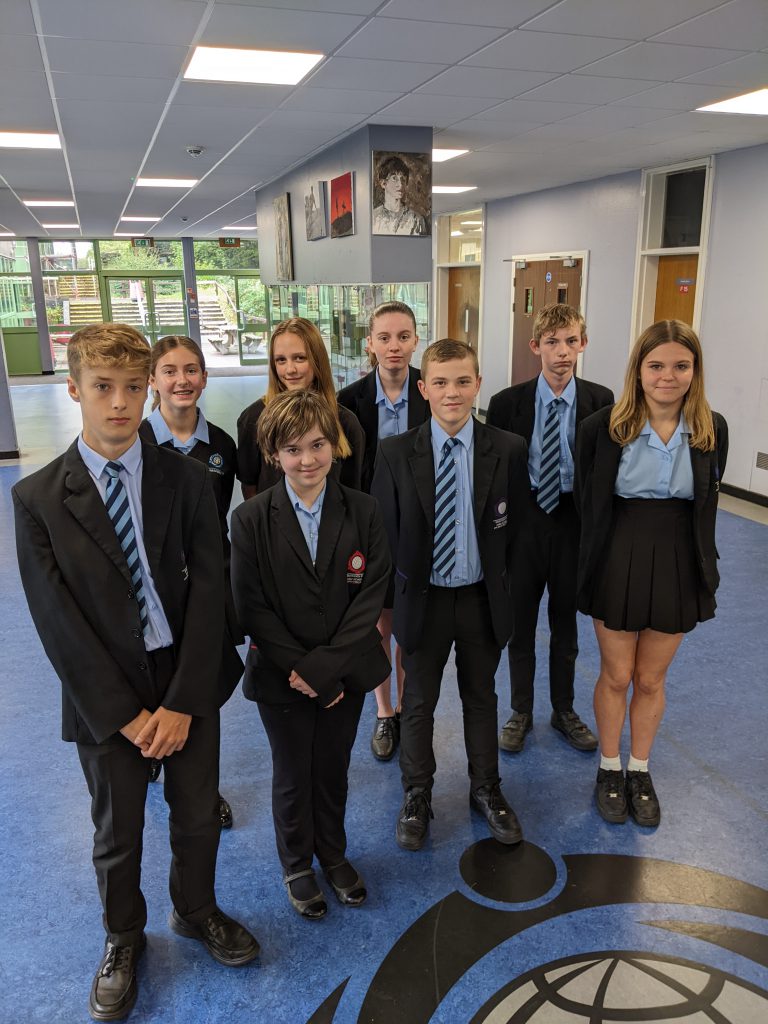 Our Open Evening is on Thursday September 21st from 6pm until 8pm. Guides are available or families are welcome to move around our site with a suggested route and map.
The Headteacher's presentation is at 7pm.
We are also open to visitors during the school day. If you would like a tour during the school day please contact us (01905 774421) and we will book you in and send you a confirmatory email. Slots are available on Thursday 21st September, Monday 25th September, Wednesday 27th September and Friday 29th September 2023. Each slot is approximately 30 minutes and they run at 9.15, 10.15, 11.30 and 12.30.
The transition information for new starters in 2023 is also a good source of information for prospective parents. You can find it here.